Even You Song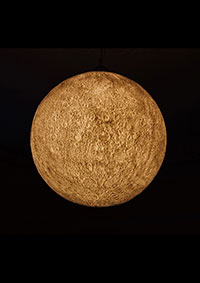 Sunday 13 October 2019 • 6.30 pm
All Saints and St Andrew's, Kingston, Cambridgeshire
Even You Song is an immersive work by Bettina Furnée and Lucy Sheerman, with new writing and digital projections, set to music by Cheryl Frances-Hoad.
Candid responses from a series of interviews with twelve couples about a potential trip to the moon form the basis of a libretto to the format of Choral Evensong.
Cambridge Chorale, directed by Owain Park, joins the children's choir of Bourn CofE Primary Academy and organist Joseph Wicks in the second of four new performances across East Anglia and London.
Even You Song Tour 2019 is supported by King's Lynn Festival, Young Norfolk Arts and Wysing Arts Centre, and is made possible with funding from All Saints and St Andrew, Arts Council England, Cambridgeshire Music, National Centre for Writing & Norfolk Music Hub.
For tickets and further information on the Even You Song Tour of East Anglia 2019, please see the Wysing Arts Centre website.