Music Director announcement
After 21 years of music-making with Cambridge Chorale, 11 of those as our Music Director, Julian Wilkins is stepping down due to increased commitments elsewhere, and to pursue a number of other exciting opportunities around the UK and abroad.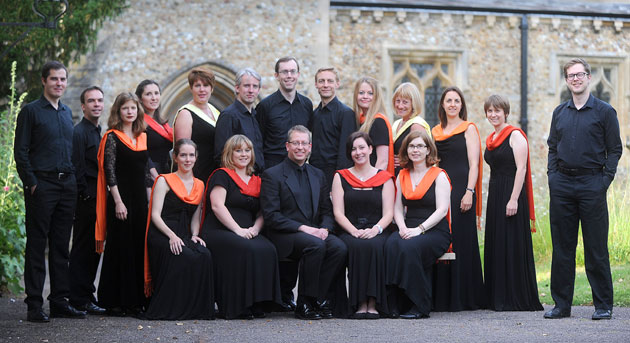 We are enormously grateful for everything that Julian has done for the choir and, in particular, the thrilling performances and high level of musicianship we have been able to achieve under his leadership. We will miss him enormously and wish him the greatest success in his future endeavours. Julian's last concert will be on Saturday 16 July 2016, and we very much hope that you will be able to join us to make it a memorable one, giving him the send off he richly deserves.
If you have any queries, please do not hesitate to contact me.
Thank you for your continued support.
Sian Hornby
Chair, Cambridge Chorale
7 March 2016
Update (17 April 2016): Applications for the Music Director post are now closed.